The Friends Forever Missionary Fellowship was begun in 1995 as a non-profit 501(c)3 religious education organization called Mark Muirhead Ministries, Inc. (aka MMM). During 2010 the organization's name was changed to reflect the broadening of its work and mission.

Your tax-deductible donation today will help sustain and continue the outreach of Friends Forever.

We ask you for help to #shareGodslove to personally touch young friends overseas in #ilovejamaica. Plus keep us 'on air' through our 14 cable TELL-A-VISION channels in Jamaica and Guyana, South America. We share 'Good News' 24/7!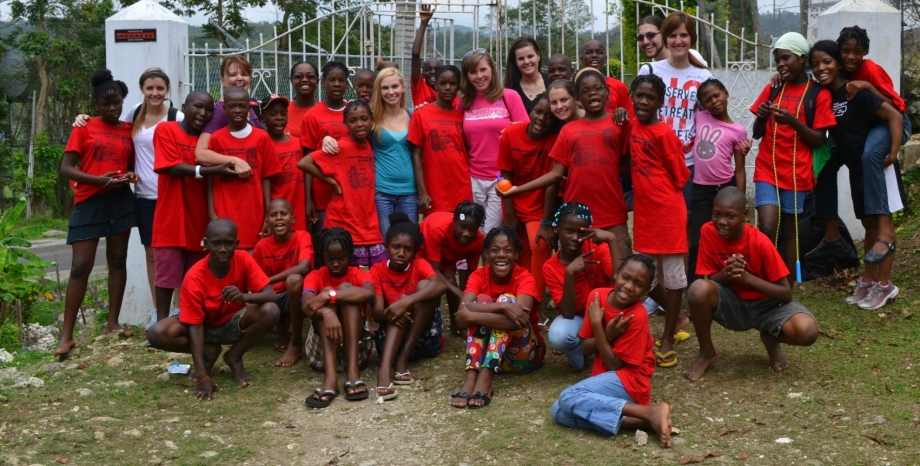 Recent picture when #FFTV brought international friends together in Anchovy, Jamaica and Southeastern University from Lakeland, Florida!

You can click 'donate' at the bottom of the page for our paypal.com account,

Here is some sight and sound from where the Southeastern friends spent time in Anchovy #ilovejamaica, at what we call the Christmas Coffee' Yaad!



PLEASE NOTE: At the end of the calendar year you will be issued a giving statement by this ministry in compliance with the Internal Revenue Service before or by the 31st of January (the next month).
You can call our office (910-215-7777) for giving through credit card (Master Card or Visa);

Send a contribution direct with checks or money orders payable to:
Friends Forever
PO BOX 2001
Pinehurst, NC 28370-2001 USA

You can also click 'donate' below now for our paypal.com account,