Mark Muirhead many years ago won an "AM Radio" at a Kids Crusade in Saline, Michigan.
That is where Mark's broadcast journey began!

Then at seventeen WPHS/Warren, MI and WBFG/Detroit, MI. At Evangel College he worked across town at KICK/Springfield, MO.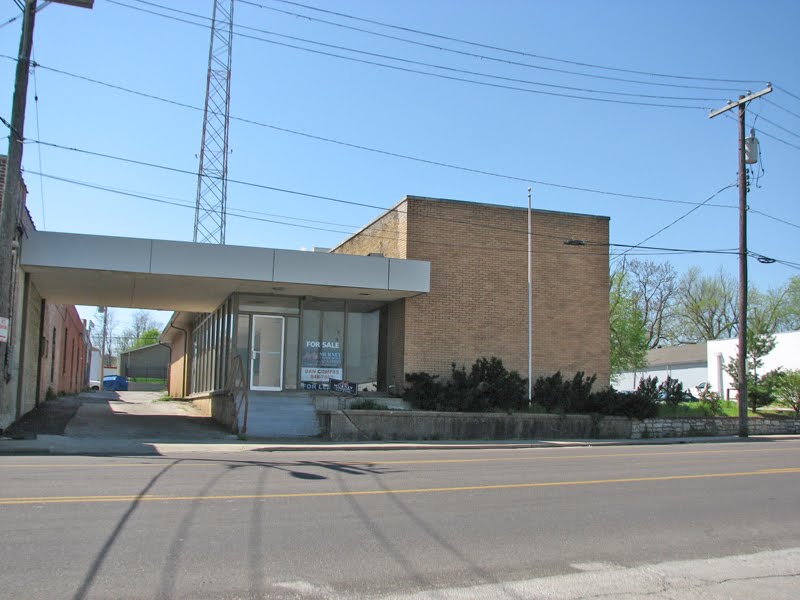 Then years later the PTL Inspirational Network/Charlotte, NC.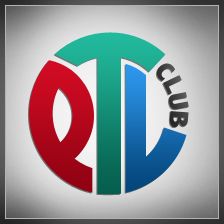 He and his family founded on October 5, 2001 the online radio channel AroundTheWorldRadio.org in Pinehurst, NC.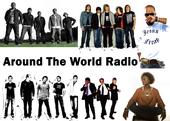 Then in Charity, Essequibo Coast, Guyana, South America on RCA-TV Channel 8 - FFTV was born, broadcasting a weekly Sunday morning program!

FFTV became a 24/7 cable TV Channel on January 12, 2005 in Montego Bay, St. James, Jamaica on Cornwall Communications, Ltd. Now it has multiplied to 15 Channels 'signed on air'.

We opened our digital channel 239 in Montego Bay on May 11, 2012.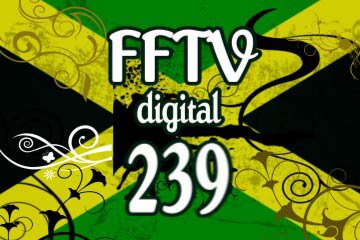 Mark has also served churches in Kalamazoo, Michigan; Lutherville, Maryland; and Fort Mill, South Carolina. Also he served seven years as the state director for NC Youth
This is his favorite music - message video! The words of the song are from a sermon from Salvation Army founder, William Booth. Click link to watch: